Aluminium solid panels
Aluminum panel made in India is the newest product by EuroCS
Advantage:
Wall tiles with many advantages compared to other products on the market in terms of weather resistance, resistance to corrosion and especially fire resistance.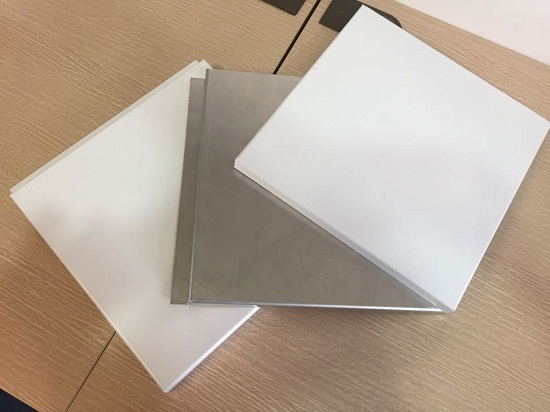 Application:
In addition to the ability to be used as interior and exterior decoration panels, aluminum panel can also be used as a roof, roof tiles, wall protection ...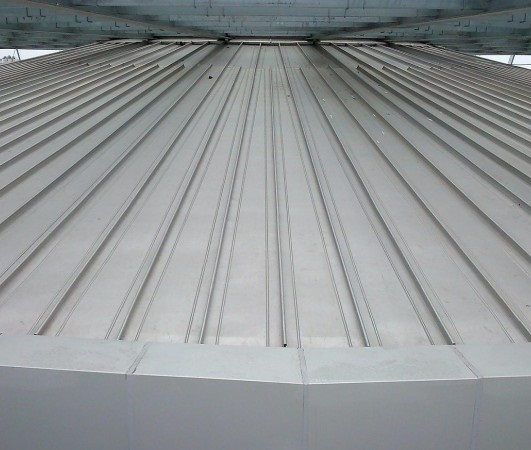 Plates thickness from 0.15 to 4.0mm, the width of the sheet from 100-1400mm should be suitable for many different projects. The long shelf life, without sacrificing natural shine, is the perfect choice for luxury projects such as Exhibitions, Trade Centers, Passenger Terminal, Stadiums, Swimming Pools and more. advertising industry.