Vinfast factory uses EuroGard anti-slip system
VinGroup engages in the automobile manufacturing sector with the ambition to bring Vietnam on the map of the countries that own automobile manufacturing industries. With the argument that the key industry must be a pioneer, capable of being ahead of technology, with high added value, leading the economy, Vingroup's leader said the group is determined to participate. In the field of automobile production with the desire to contribute to the development of this spearhead industry of Vietnam.In June 2019, VinGroup inaugurated a Vinfast automobile factory, located in Cat Hai district, Hai Phong city. This is the first automobile factory in Vietnam.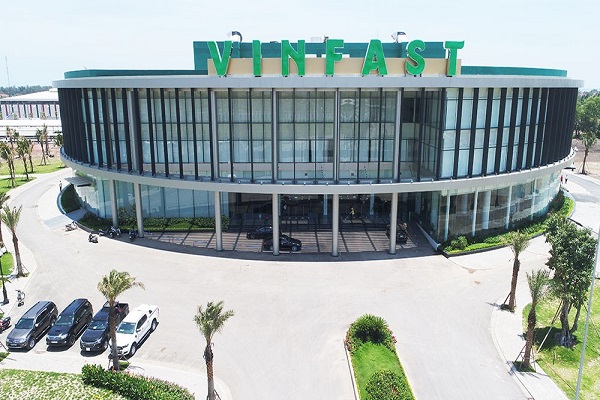 After putting the plant into operation, it is important to ensure the safety of workers during the operation of the plant, especially the inspection and maintenance of the roof. With an area of ​​more than 500,000m2, to ensure continuous machine operation, not affected by weather, roof maintenance work cannot be ignored. With the goal of becoming an international standard factory, Vinfast uses a EuroGard roof safety system on the roof of a casting workshop of more than 10000m2 with more than 94 pillars, ensuring worker safety throughout the operation of the factory. .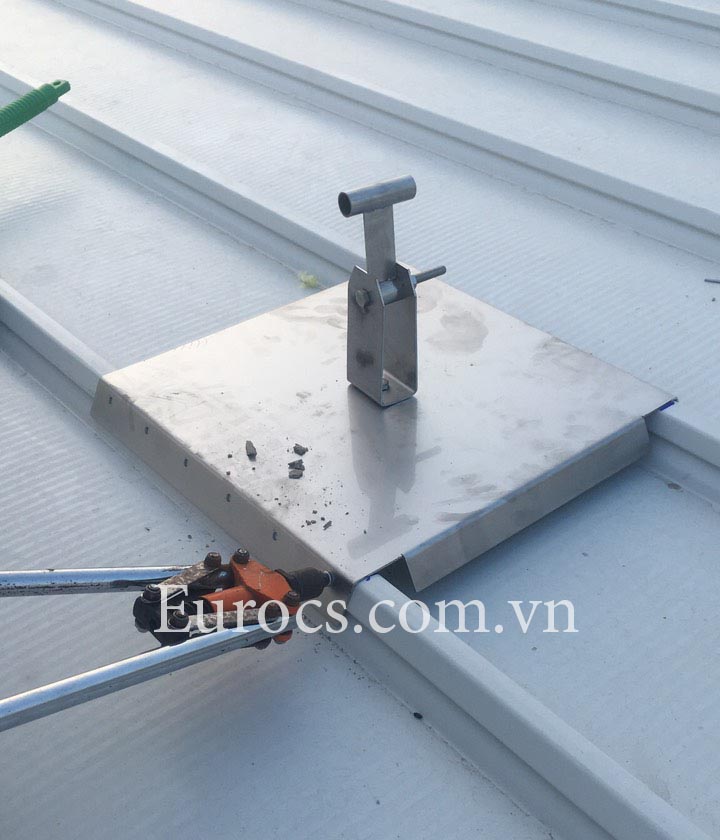 EuroGard roof doors are manufactured by European Construction System Co., Ltd. based on European technology. With the current trend, ensuring the safety for workers during the labor process is always a top priority, especially when working at a high place. Therefore, owning the EuroGard Safety System is indispensable.