Safety tips when working on the roof
Working safely on the roof for your employees or for third parties is absolutely essential when you want to ensure the safety of your project. Therefore, you can use some of the following tips for safe roof access.
1. Ensure all necessary personal protective equipment is available
When getting on the roof to do the job, make sure that all necessary personal protective equipment is available. Always check your device before use to ensure that it is safe and working properly.
2. Use a door to the roof to go to the roof
Use the roof door so you only need to pray for a floor in 'climbing' to the roof. If you access the roof from outside the building with a ladder, you will have to climb much longer - across multiple floors - and therefore the risk of insecurity is much higher.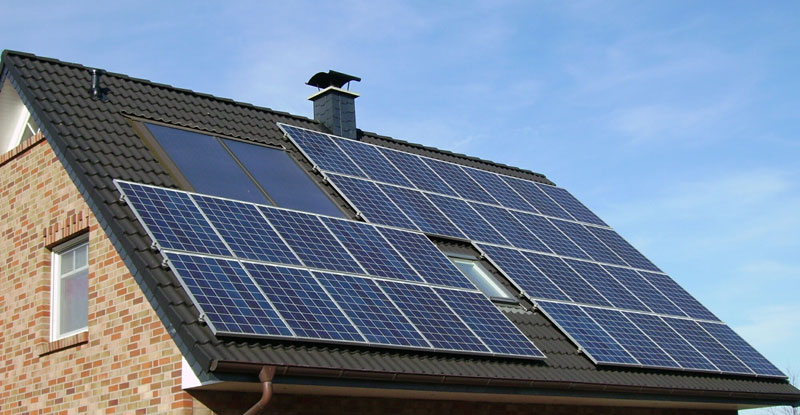 3. Make sure you can keep something while climbing
It is very important that you can keep something for assistance during the roof climb process. Put tools on the roof? Use a backpack - you'll need at least one hand to hold the ladders / stairs.
A roof door with retractable ladder is fitted as standard with a handrail, and a roof access door with a ladder has a beam to hold. The access hatch cover automatically locks in place when it is fully opened, giving you a firm grip on the door armrest in the roof.
4. Watch out for the risk of falling
The risk of falling through a protective corridor is a major safety hazard when working on the roof. So, you can make a list of risks before you go to the roof based on the warnings provided by the owner or building manager.
Danger also comes from falling through openings. With EuroDor roof doors, you can close the lids to reach the roof once you have been on the roof to ensure that the door is covered.
This eliminates the risk of falling through an opening. Once you have completed the work on the roof, open the door to approach the roof again and go downstairs.
When the roof doors have a solid coating, they eliminate the risk of falling through the hatch. You can find more information about safety and preventing such falls with the roof top door on this page.
And, finally, the easiest advice to get on the roof is to use the roof door. EuroDor roof top system will help you prevent the risk of safety when working on the roof.