Roof architecture - Unique, daring but also extremely challenging
The roof is one of the most essential structural elements of nearly every building. It is a factor that allows a space to be assigned to turn into a space that feels protected. Closely related to the climatic conditions of the context, variations of the roof in structural and aesthetic design have allowed architects to pamper their style concerns to transform the roof. not only closing factors and protecting the climate but also a characteristic that brings a characteristic. - especially when the roof becomes a wall.
As a specialized manufacturer and researcher of special roof systems, EuroCS we would like to highlight great examples of roofs that also become house walls in which the roof completes the facade, delimiting not only internal ventricular in the vertical sense but also horizontally.
Here are some typical projects for special roof products:
1. House in Usuki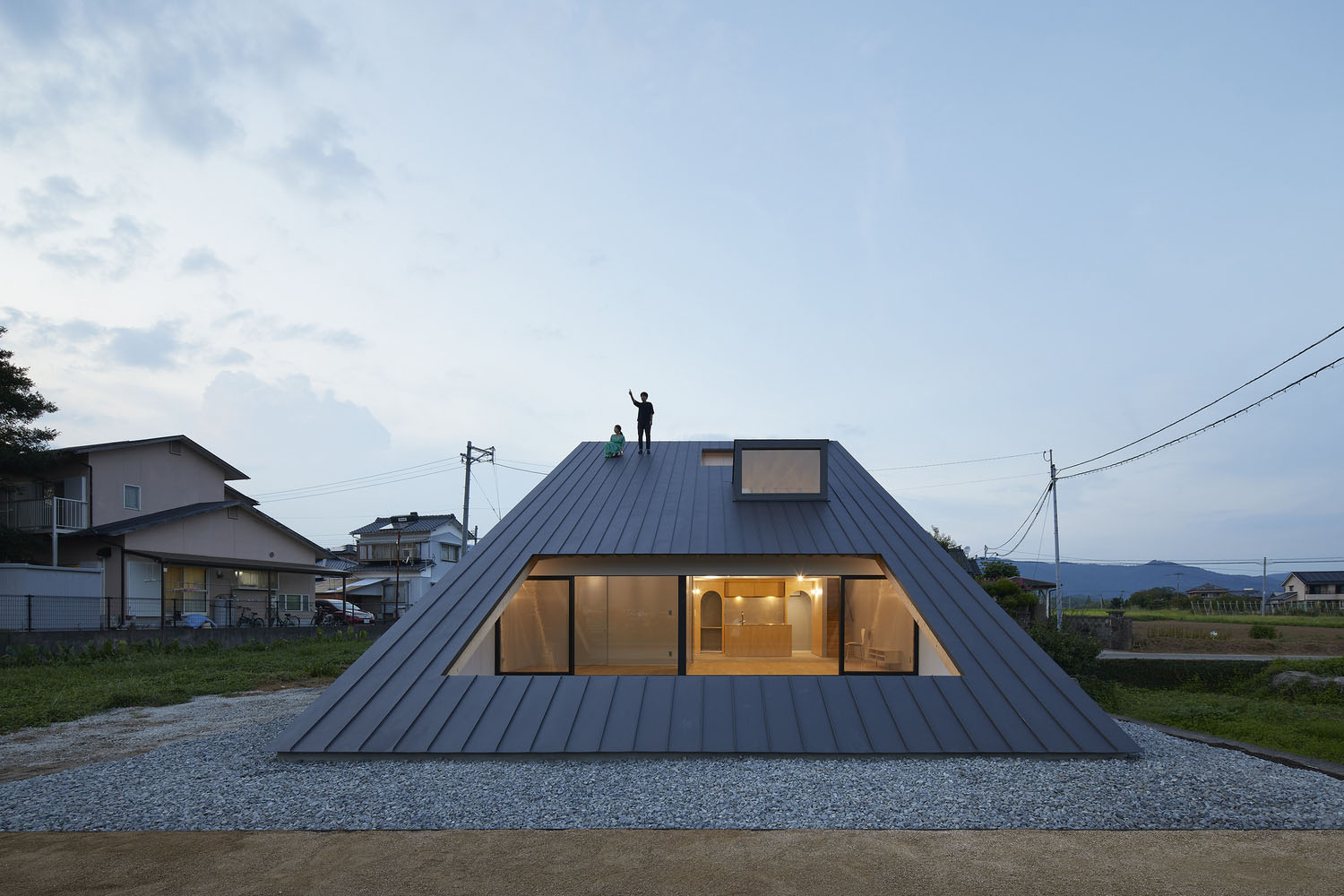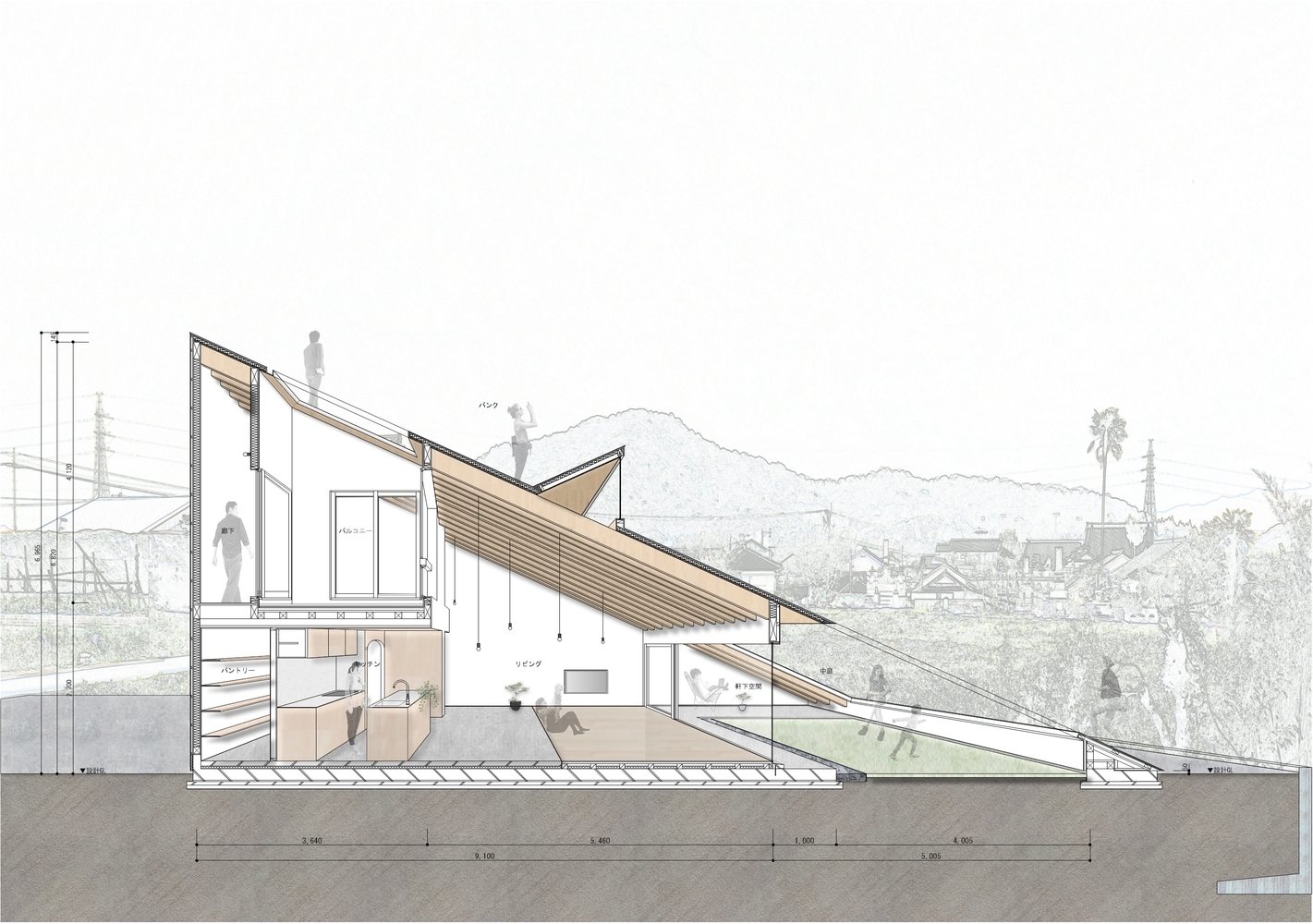 2. Magus Villa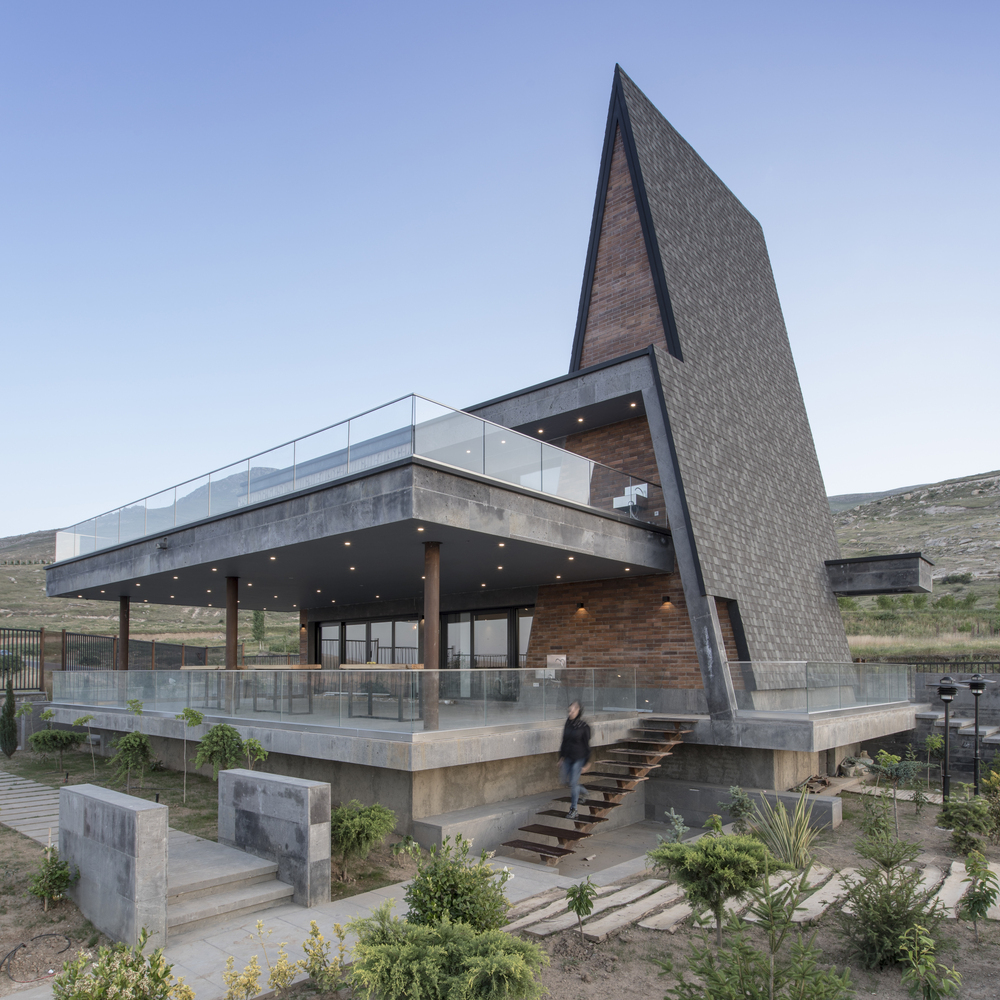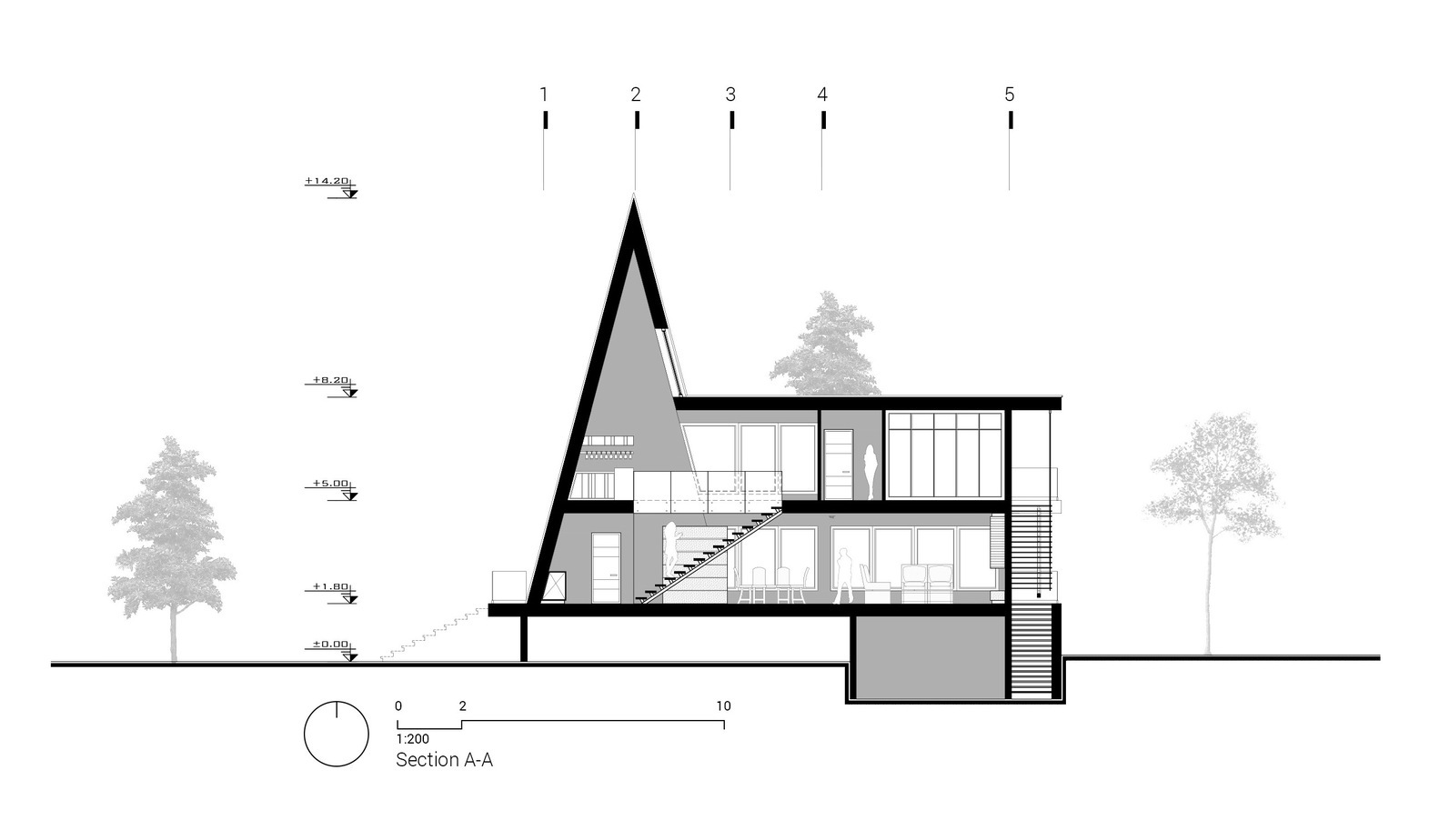 3. Long An House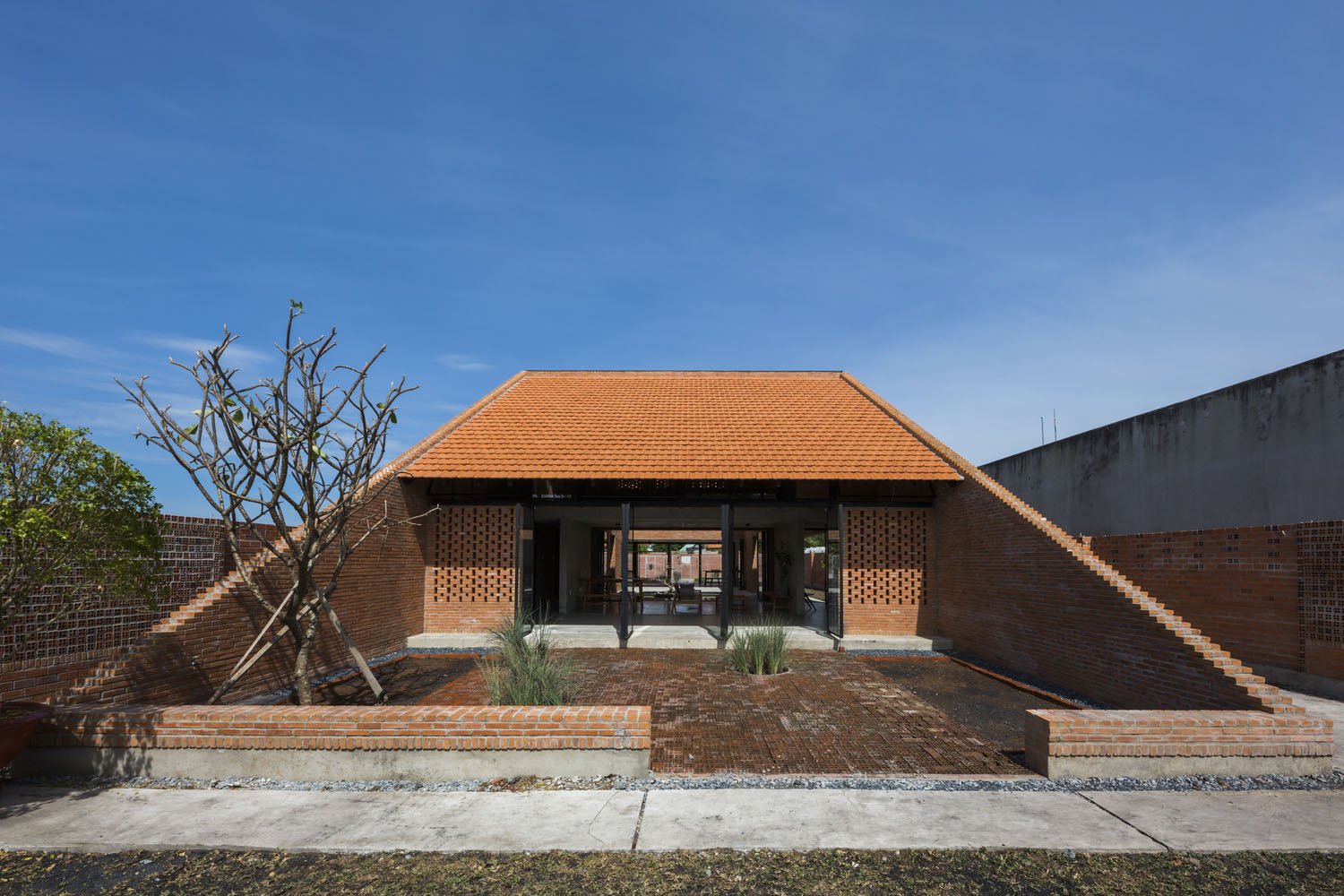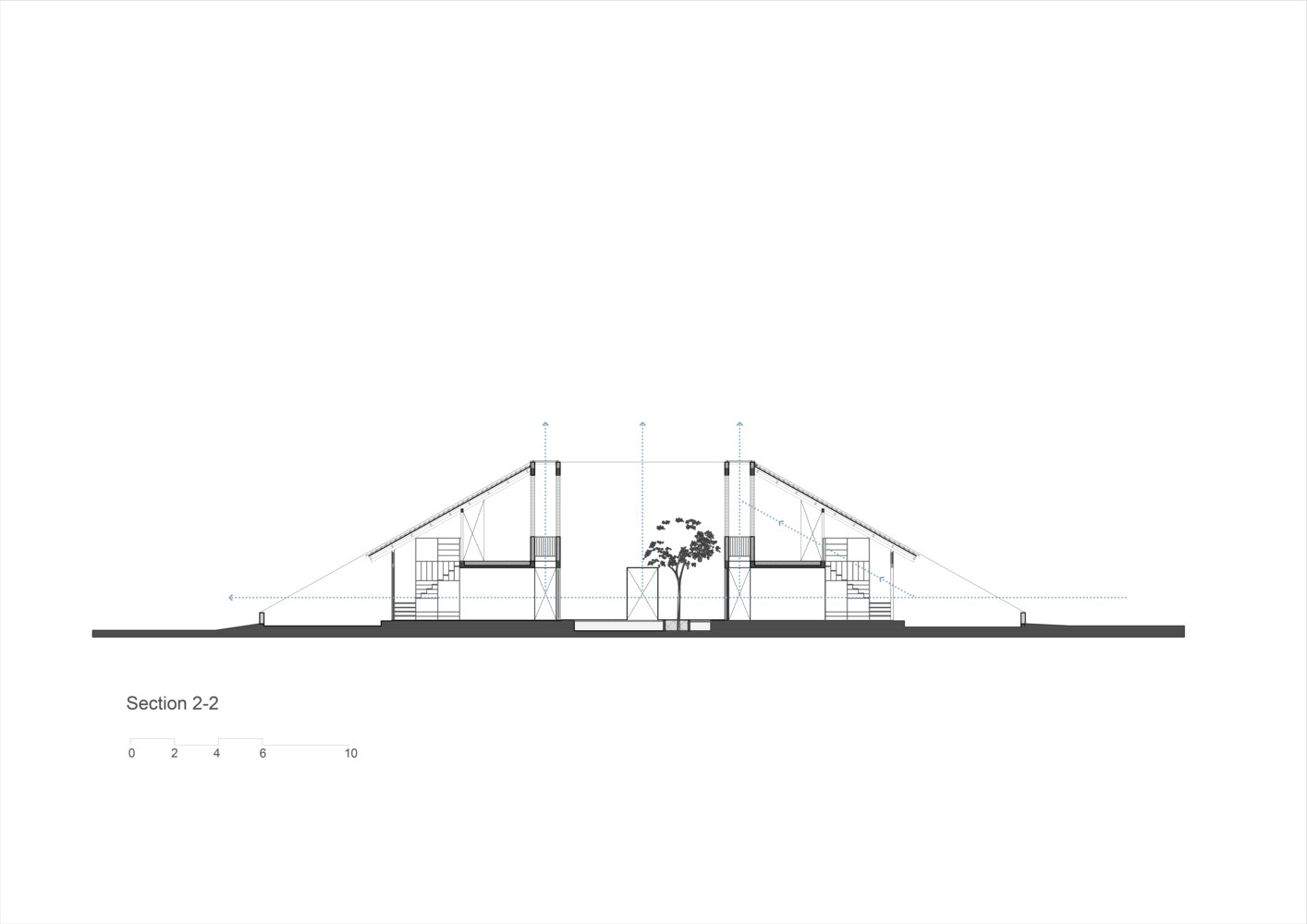 4. Tent House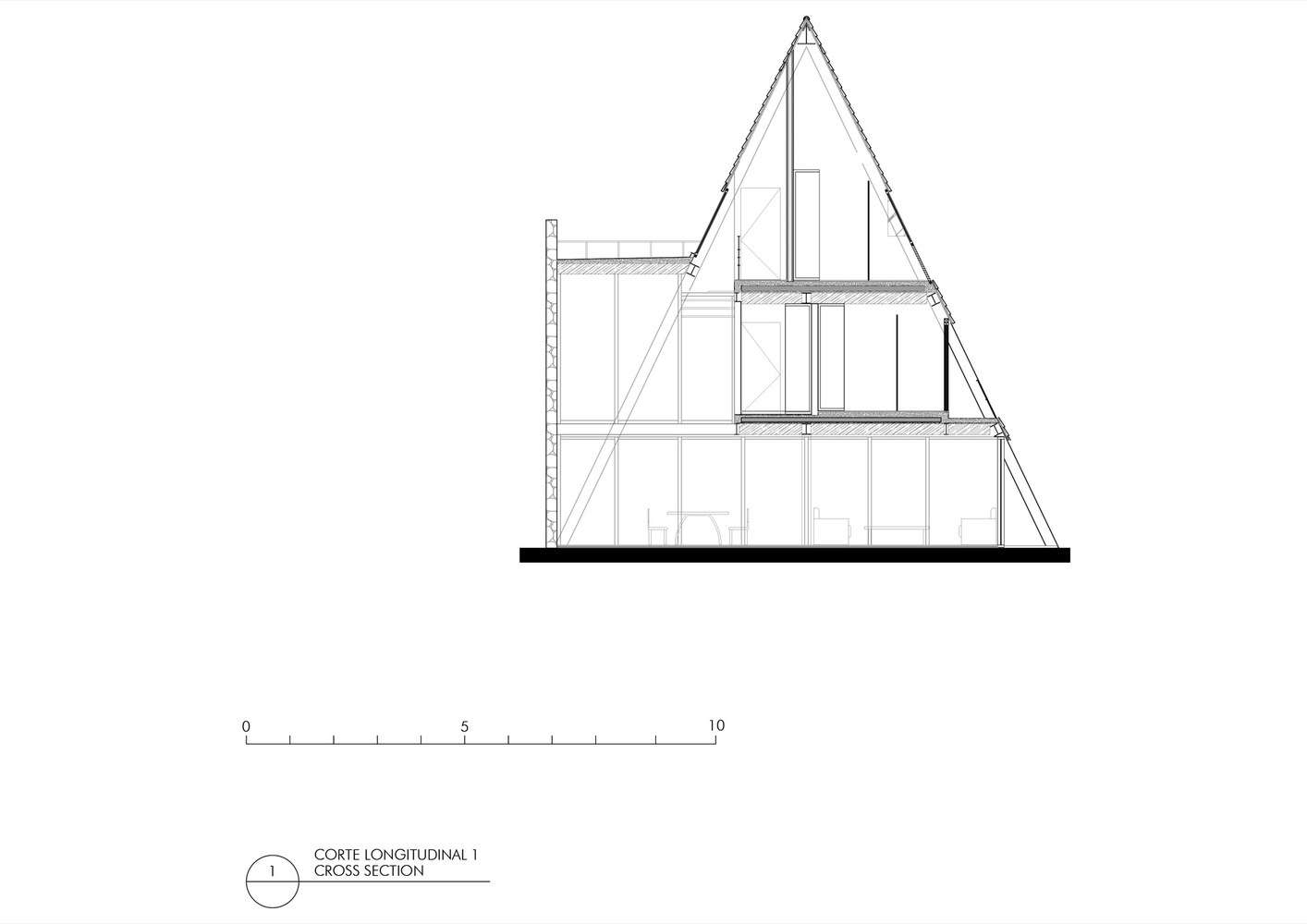 5. Treow Brycg House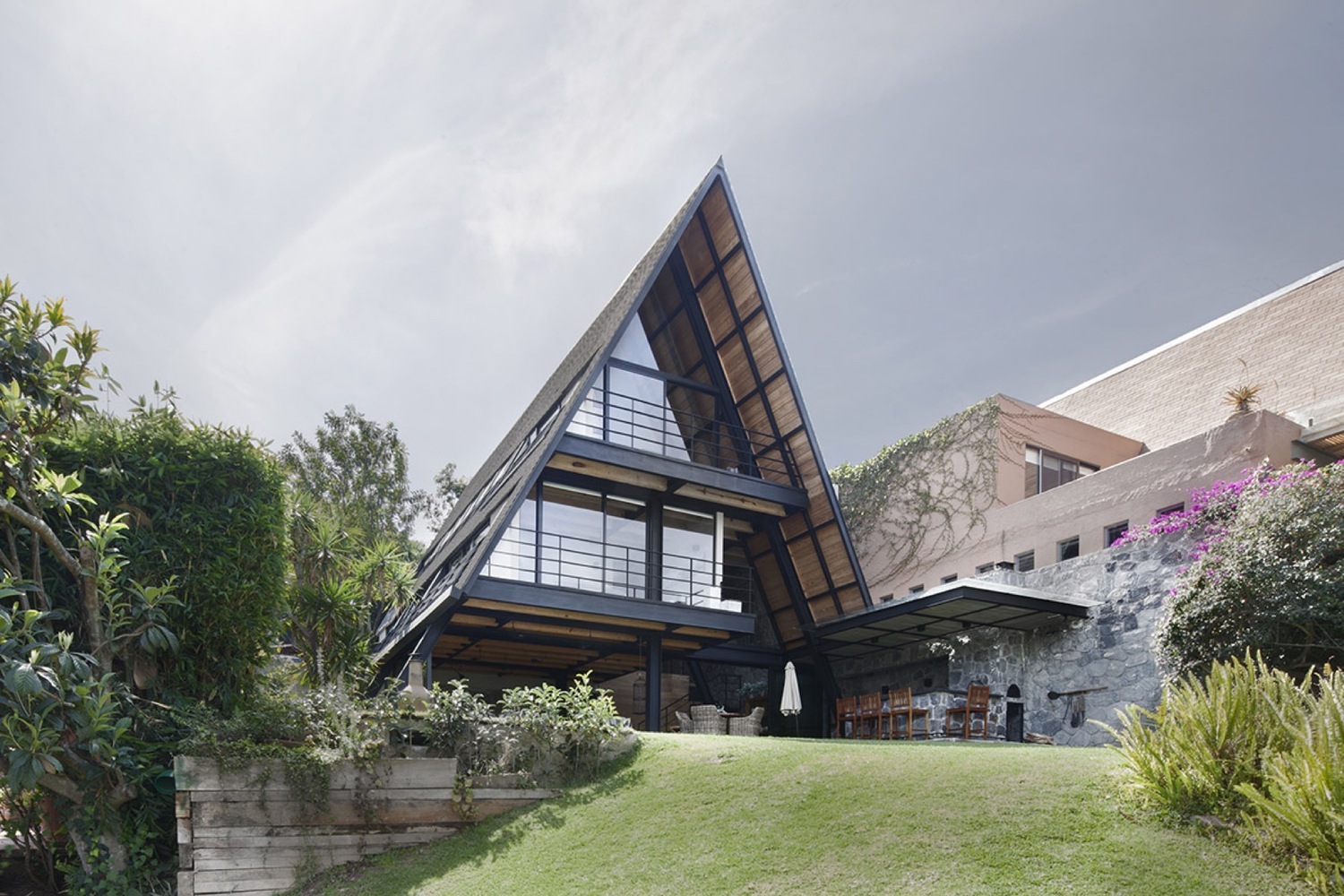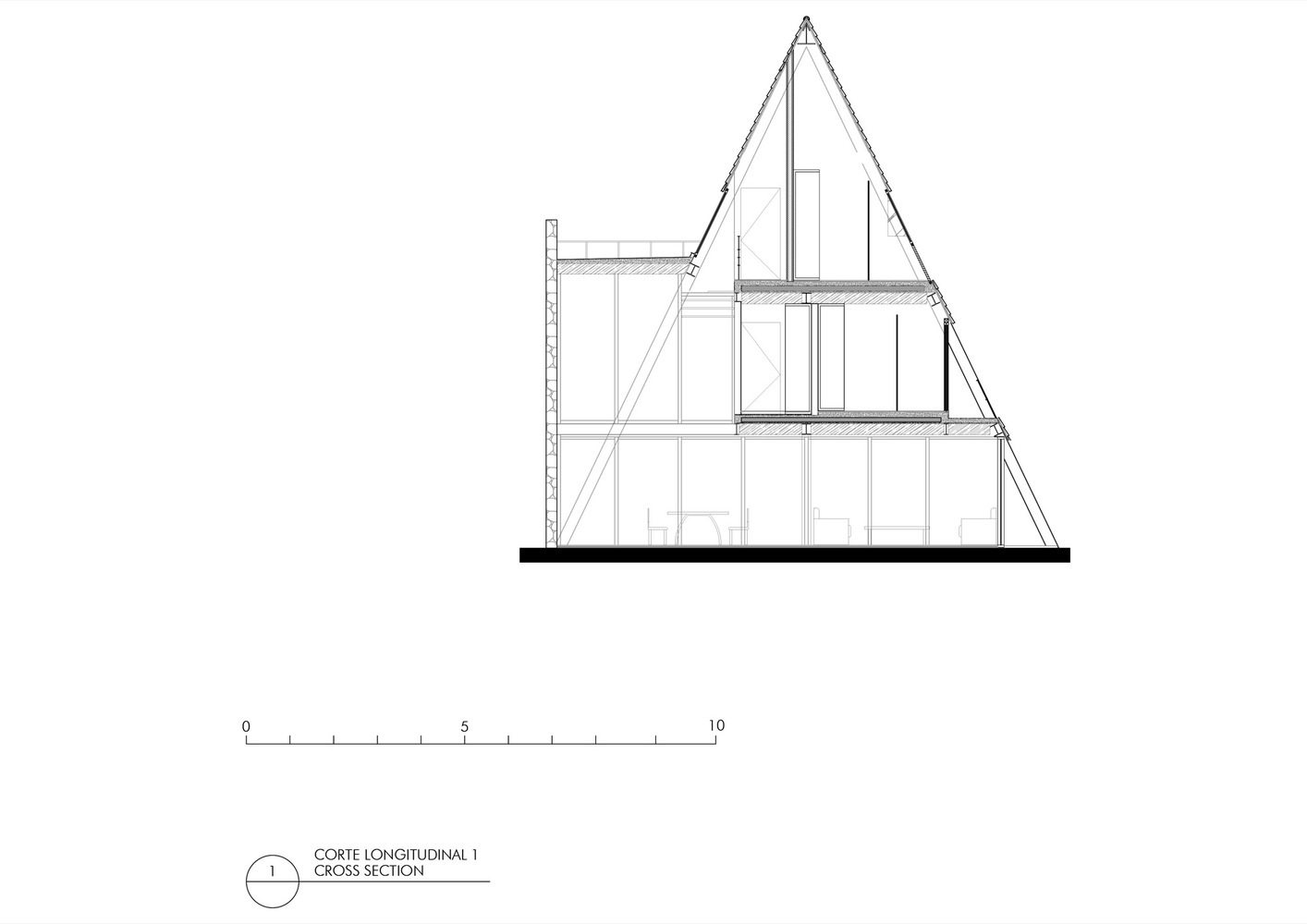 If you need more advice about roof systems that can be used for your specific roof designs, please contact us for more specific advice !!