Light with human health
People suffer from the impact of surrounding factors affecting work productivity and daily life. One of the most important factors is light. Light not only helps us to ensure daily activities such as travel, eating, sleeping, or serving the job but it also directly affects the health of people.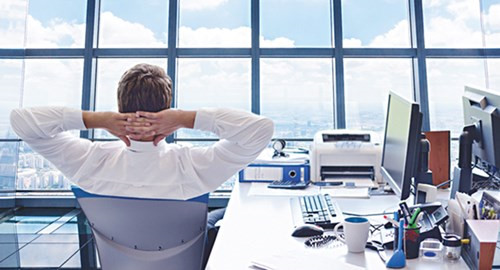 People use 2 main light sources: Natural light and artificial light
Light to serve daily life is mainly artificial light. This artificial lighting helps us to be more proactive in our work or any action in our lives. For example, when working and living in the evening, natural light cannot meet the demand for our light, or the houses built around it are surrounded by taller buildings. Natural light is also limited, so it is also necessary to use artificial light during the day. However, if you do not know how to apply and design appropriately, artificial light causes minor effects: lack of / excess light causing fatigue, sore eyes, .. types of lights Fluorescence and incandescent contain mercury causing migraine, insomnia, neurodegeneration ...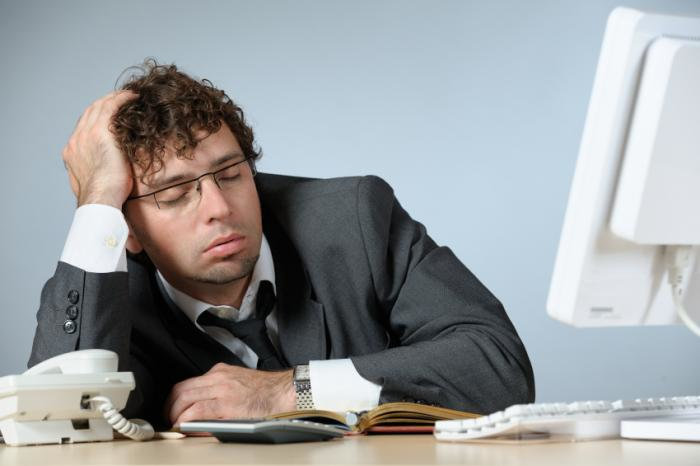 Experts have shown that natural light is the most optimal solution when put into use, this is the light that brings absolute safety for people. But they can not meet 24/24 for our own life, so if you want to use natural light the most, please pay attention to the space of interior design as well as your living space. to take advantage of natural light in the most effective way.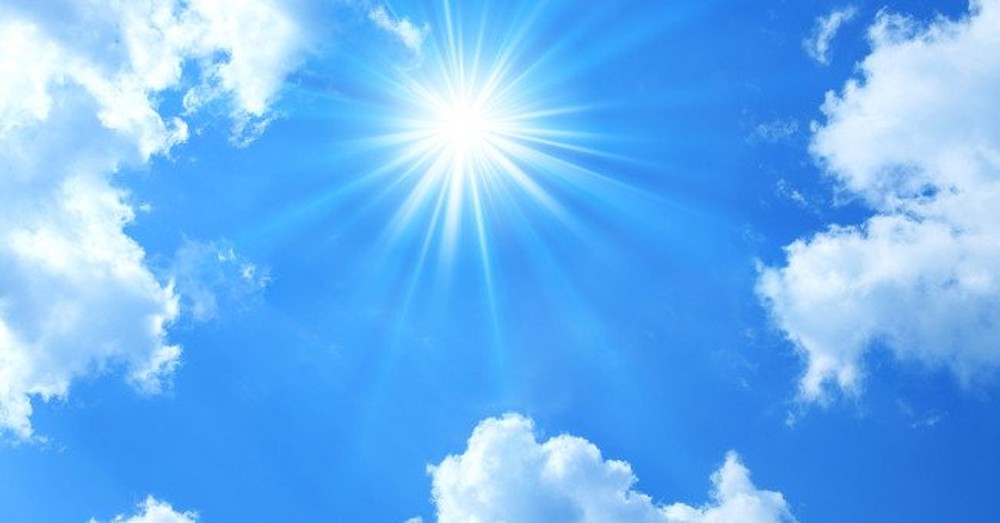 One of the solutions that help buildings use the most natural light is the Polycacbonate lighted plate
Light shingles are widely used for public, industrial and residential applications. From making roofs for decorative lighting, arching for dome, ... Until signs, light boxes, billboards can use this polycarbonate sheet. Polycarbonate sheets are widely used in developed countries around the world. However, the roofing market in Vietnam is still rampant with poor quality polycarbonate roofing sheets, causing considerable frustration for users.
Euro Construction Systems Co., Ltd., specializing in supplying Polycarbonate sheets imported from Germany will be the right choice for your project.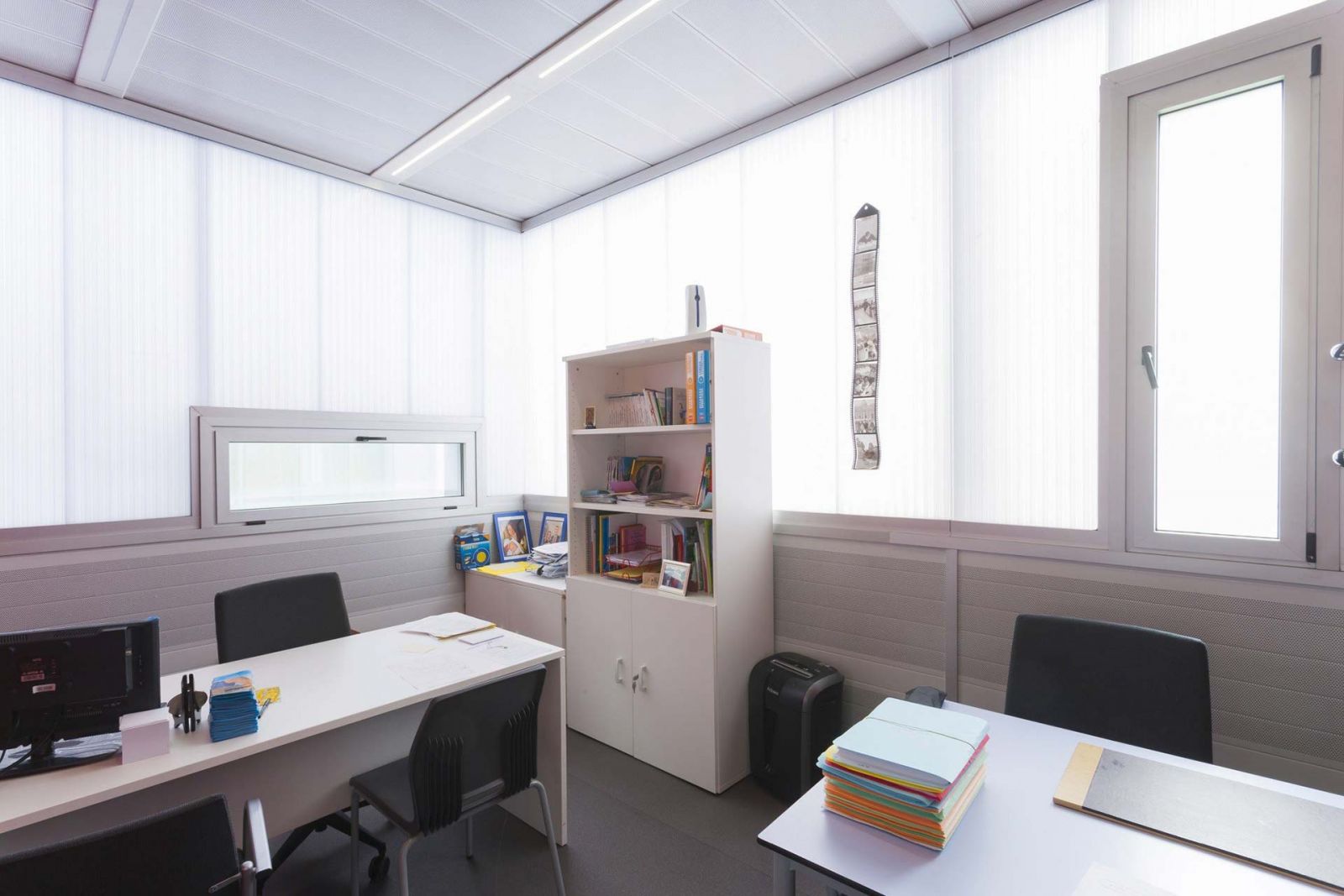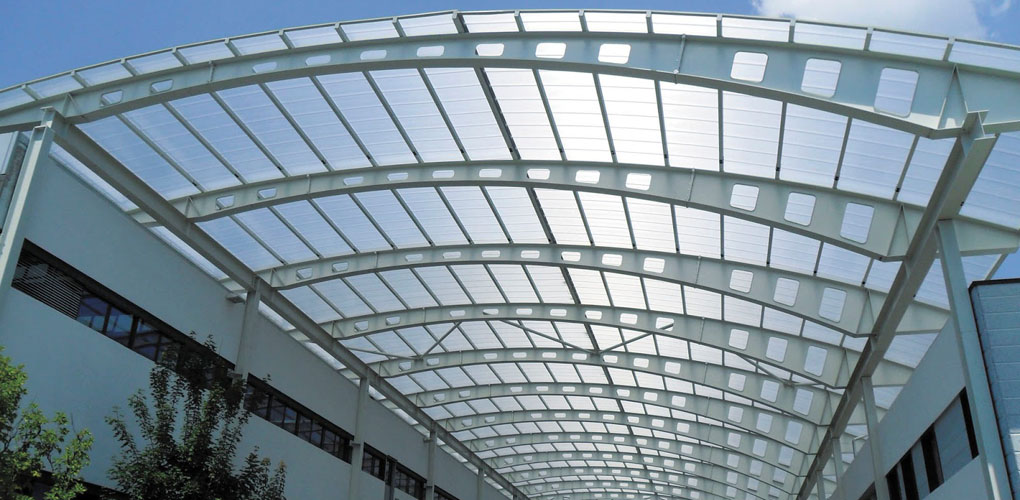 In addition to the general advantages of Poly, Polycarbonate sheets imported from Germany provided by Euro Construction Systems Co., Ltd, such as:
Roof panels are light, durable, beautiful, easy to install, and have a high light transmission of up to 86% of natural light.
Various colors such as clear white, opaque white, tea color, blue, green, smoky color, metallic color or patterned print, combining led light
- Insulation and energy saving: light-absorbing polycarbonate roofing is better than glass and aluminum which saves energy for customers to use.
- Anti-ultraviolet rays: With 2-layer UV resistance, limit up to 98% of ultraviolet rays.
- Good weather resistance: No blistering, cracking due to weather, temperature -40-115 C.
- Ability to bend minimum radius of 3m
- Less maintenance: Roof panels are capable of self-cleaning, anti-moss, with equipment to capture the end of the roof plate so that insects cannot penetrate inside the sheet.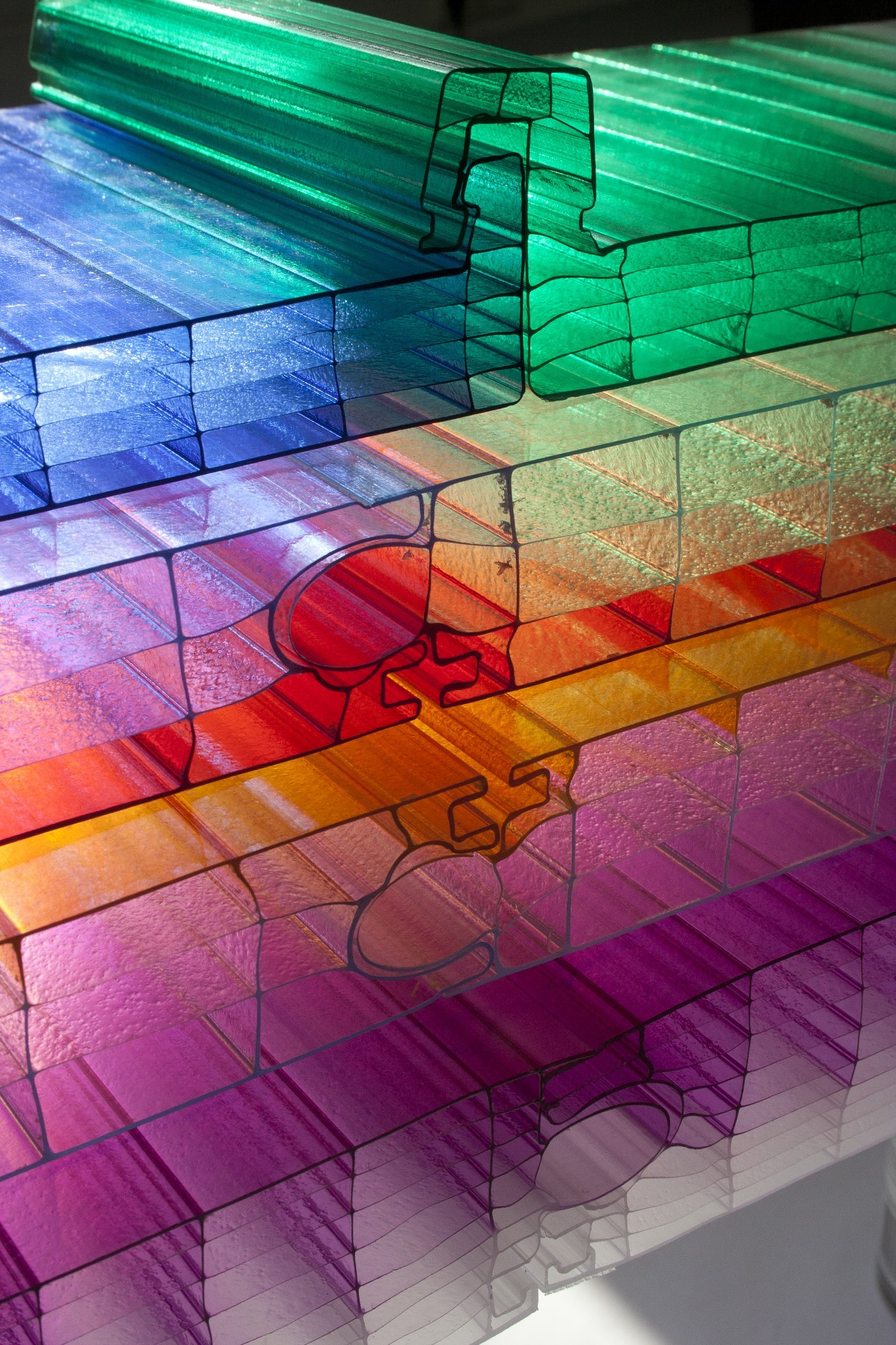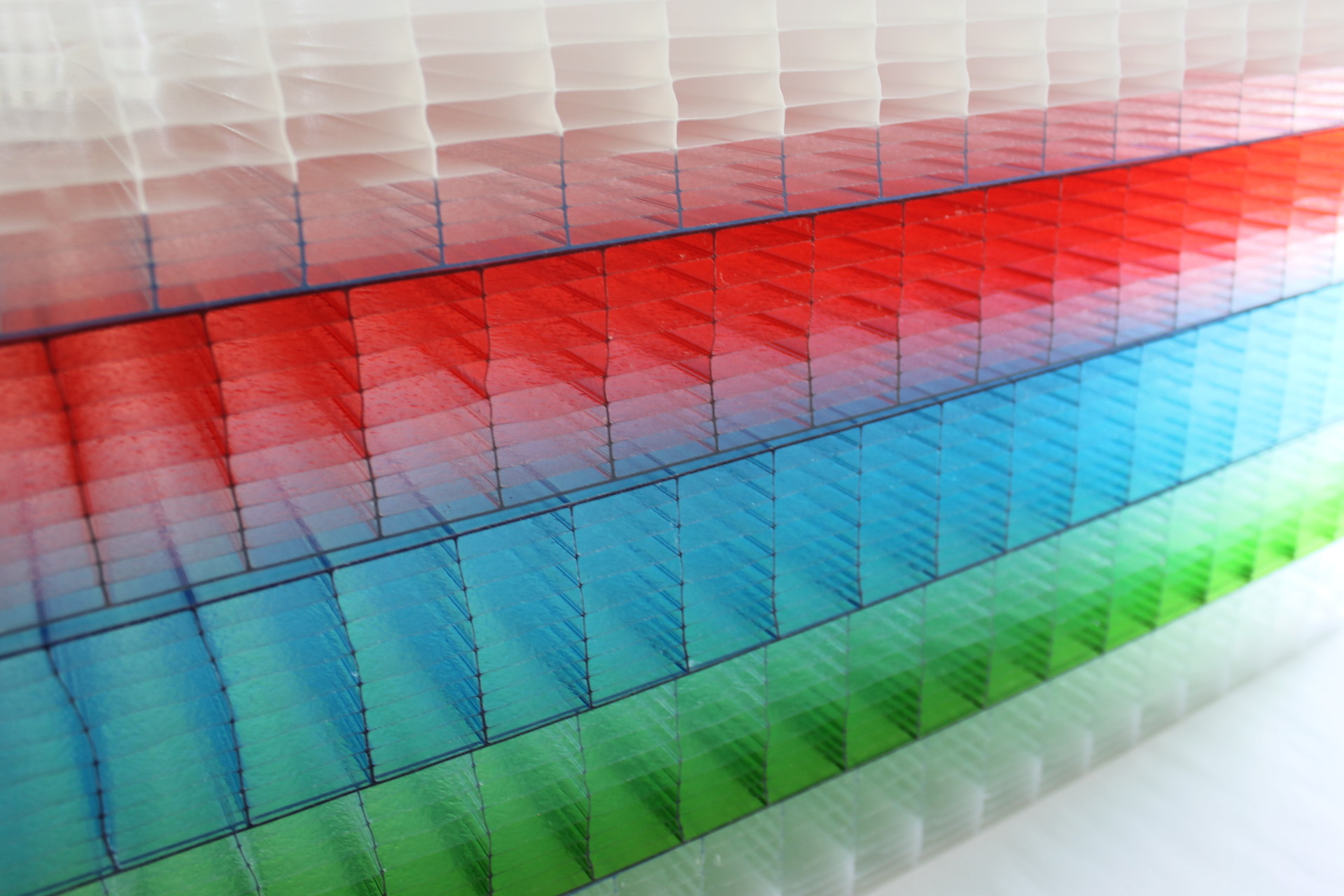 Euro Construction Systems Co., Ltd. is committed to quality for every product we provide.