Importance of construction materials
For architects, there is probably no greater disappointment than recognizing the quality of the material chosen to diminish the value of the project when entering the final stages. Therefore, architects must be more active when managing construction; because they understand that choosing materials can make a difference in buildings.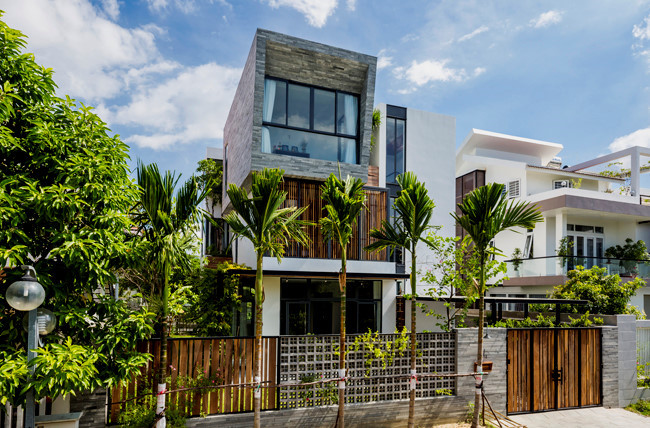 Manufacturers of building materials play a big role in the creative process, so they should take advantage of this to create a productive relationship before the project is implemented. In the early stages of design, it is important for architects to be aware of the variety of products and materials available on the market; This information will be useful in proposing design solutions in accordance with official plans and ideas. In the design process, architects seek inspiration by collecting and referring to the image. photos from other projects.
After the initial design phase, the architect begins his journey of selecting products that will make the work soon come to life. To achieve the expected results, architects naturally choose products that are standard and sound. However, budgets are often limited and dependent on customers, the key to selecting products will be in its profits - and this lies in the fastest and simplest construction possible.
There have been times, many projects have to pay for the incorrect construction of materials, resulting in losses, delays in delivery times and corresponding costs. Ideally, the workforce does not need to spend too much time on training in construction but only needs something more valuable than videos that help contractors easily understand the construction process.
In addition, the architect will appreciate any advice from the company's experts who are knowledgeable about the material - can provide information throughout the design and construction process. Product information and material properties will help designers use more and find building solutions.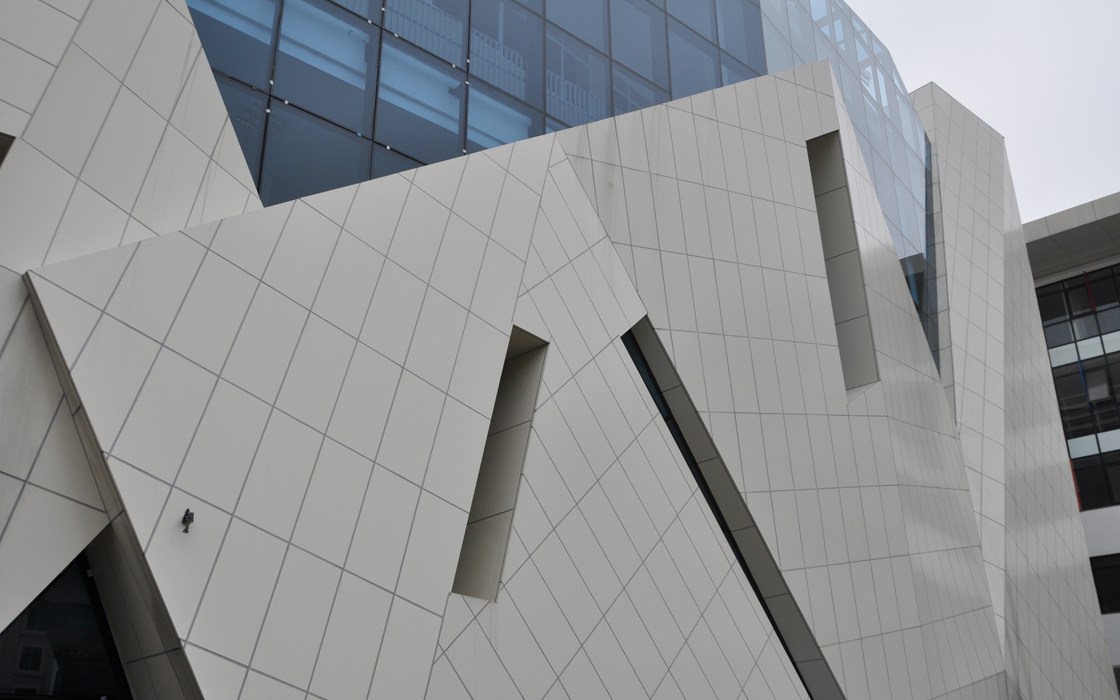 Understanding the importance of materials for the value of works, European Construction Systems Company Limited - EuroCS always follows the right objectives: to supply high-tech products that have been used effectively. fruits in European countries and some Asian countries developed such as Singapore, South Korea and Japan in Vietnam market.
European Construction Systems Co., Ltd wishes that its products will be the most practical option for Vietnamese customers, ensuring safety in construction and cost savings during use One of the products that is very popular because of the versatility and aesthetics that it brings to domestic and international projects is Alubond USA aluminum cladding.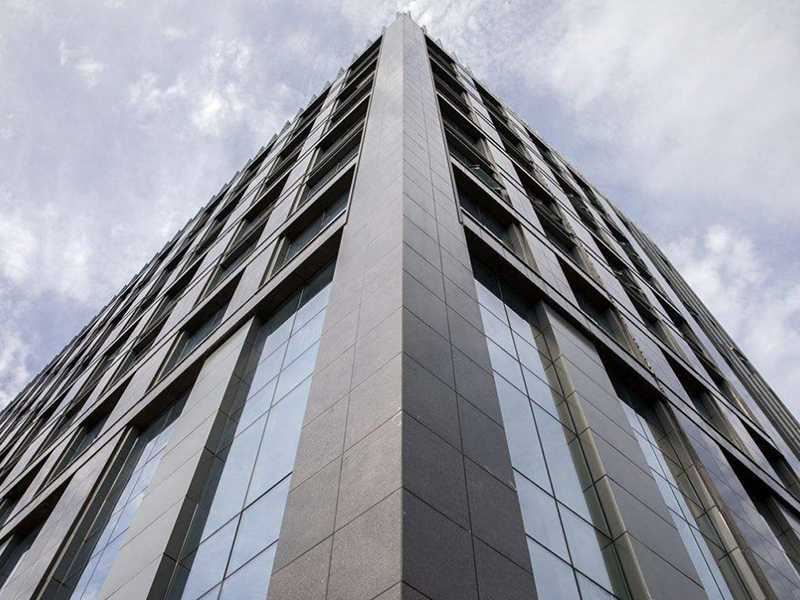 Alubond USA is a building system solution for buildings. If you use painted aluminum for the exterior of your building, with a hot and humid tropical climate in Vietnam, it can withstand only 1-4 years & is not fire resistant, insulating the building. But when you use Alubond USA aluminum cladding, you can get warranty for up to 10 years in near sea areas, 15-25 years for inland areas. Moreover, Alubond USA aluminum cladding with the highest rated fire resistance, sound insulation, and insulation in the world, it will help protect your building from fire & save energy.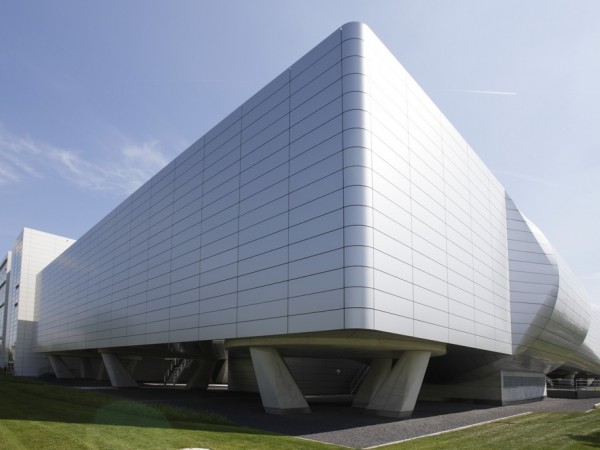 In addition, to overcome the situation that architects have to change materials due to high prices, European Construction Systems Co., Ltd., which is the exclusive distributor of Alubond USA sheets in Vietnam, supplies products. This product with competitive price & best quality. The experienced staff of EuroCS will advise and support architects / developers who have the most optimal choices.