Heat protection for buildings - Care should be taken from the design stage
The North is suffering from a prolonged heat wave, the background of heat is over 40 degrees Celsius. Extreme hot sunshine makes the anti-heat equipment market more vibrant than ever. According to statistics, sales of regulating products in May increased by 57% compared to the previous month. At the same time, statistics also show that sales this year increased by 33% compared to last year.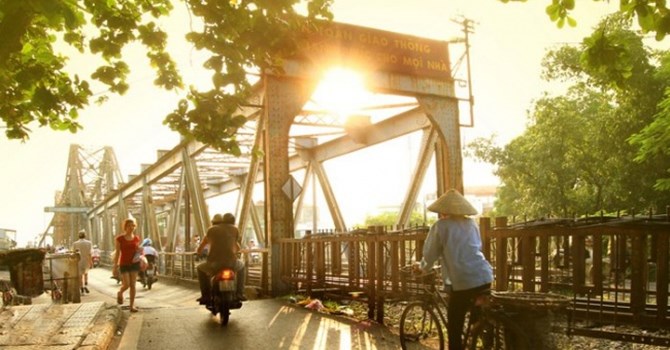 However, in the US, which is considered to be the world's largest air conditioner consumer market, air conditioning accounts for 15% of total energy consumption and emits 100 million tons of CO2 per year. More specifically, this device consumes much more power in the United States than the total energy of Africa. In some cities, the air-cooled heat makes summer nighttime temperatures rise by 1o C. Increasing demand for air conditioners results in a full energy resource. serious demand decline, not to mention the ozone layer is equally affected. This is going against the green trend of the world.
Hot weather also makes many investors, contractors "startled" when admitted, they have not really cared about cooling their homes. In fact, when building houses or constructing architectural works, the owner or investors only pay attention to the external architecture and shape but "forget" many elements to create green living space for my house.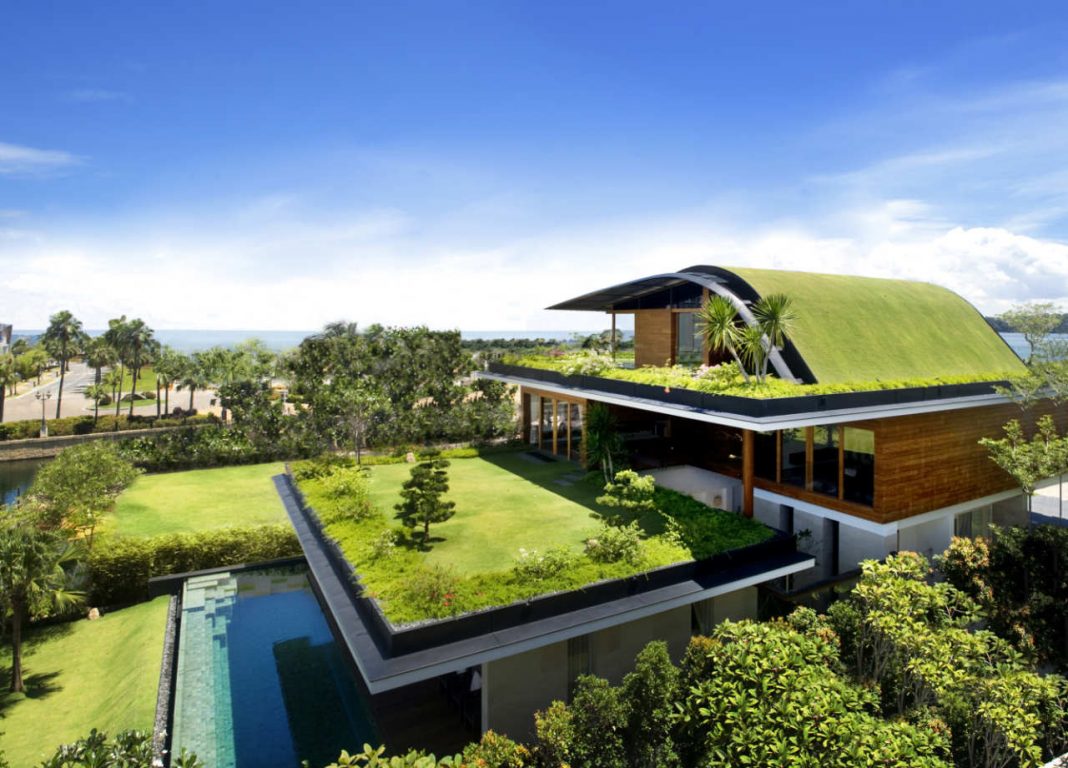 According to Architect Tran Khanh Trung - Head of Ho Chi Minh City's Green Architecture Club, to create a green architectural standard, architects must design every detail, not only the layout, but also the materials. . Heat-resistant materials are an optimal option to limit the harmful effects of weather on human health and the construction itself.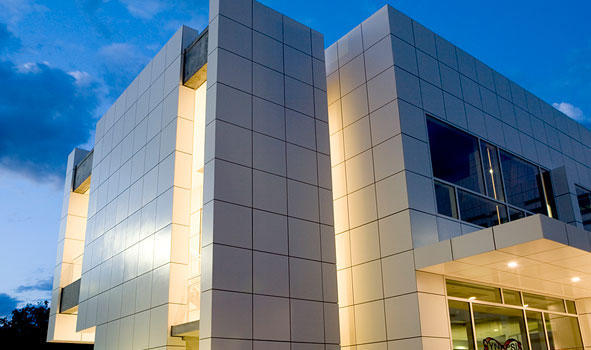 Heat protection for the house or building not only helps to cool, but also helps protect the building when the outdoor temperature is too high. The current popular heat-resistant material is aluminum composite panel. This panel has a variety of colors, flexible design and high thermal insulation.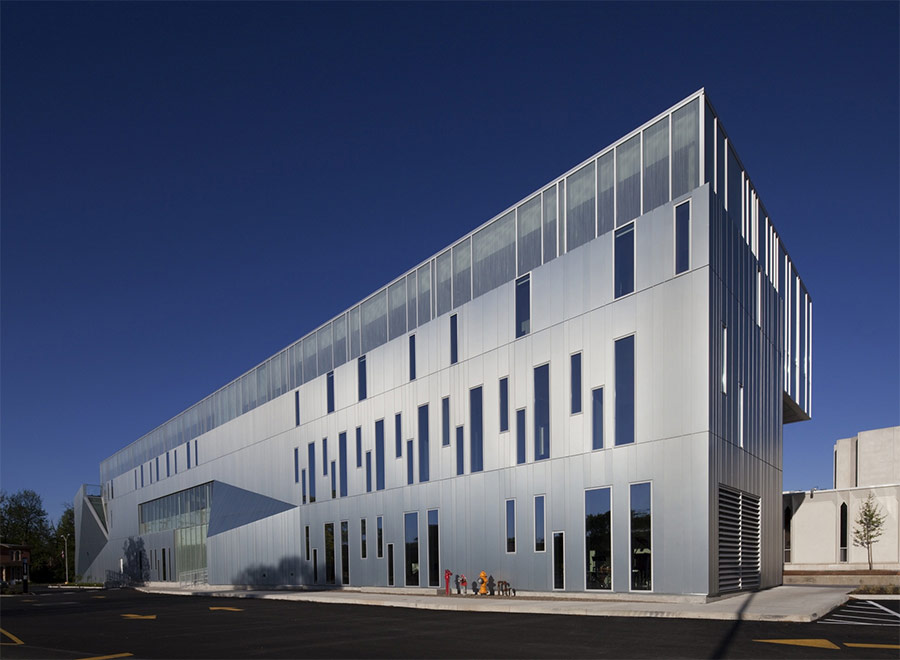 However, currently on the market there are many types of aluminum aluminum cladding that do not guarantee quality, which is not disappointing for users. Therefore, when selecting aluminum composite panel products, it is necessary to pay attention to the origin and quality of products. Alubond USA is one of the most trusted brands of aluminum composite panels today. Alubond USA aluminum cladding has been present in more than 90 countries around the world, including countries with harsh and hot climates like Dubai, with an average temperature of over 40 degrees C. When using cladding Alubond USA aluminum for the surface of the building, architects not only have a variety of color choices, are comfortable to design complex shapes but also help to insulate and save energy for the project. Therefore, in order to limit the harmful effects of hot sun, experts believe that the investor / architect should pay attention to the anti-heat stage right from the design of the project to select the appropriate materials.