Return policy
1. Pay back according to customer demand (exchange for not satisfied)
All items purchased can be returned within 30 days of receipt (unless otherwise specified). We only accept payment for products with original conditions, and purchase invoices & unused products, including:
- Raw packaging and packaging are not torn
- Full details, accessories
- Templates / warranties, branding stamps, technical instructions, and attached gifts (if applicable), etc. must be complete and intact.
- Do not get dirty, scratched, damaged, smells strange or signs have been used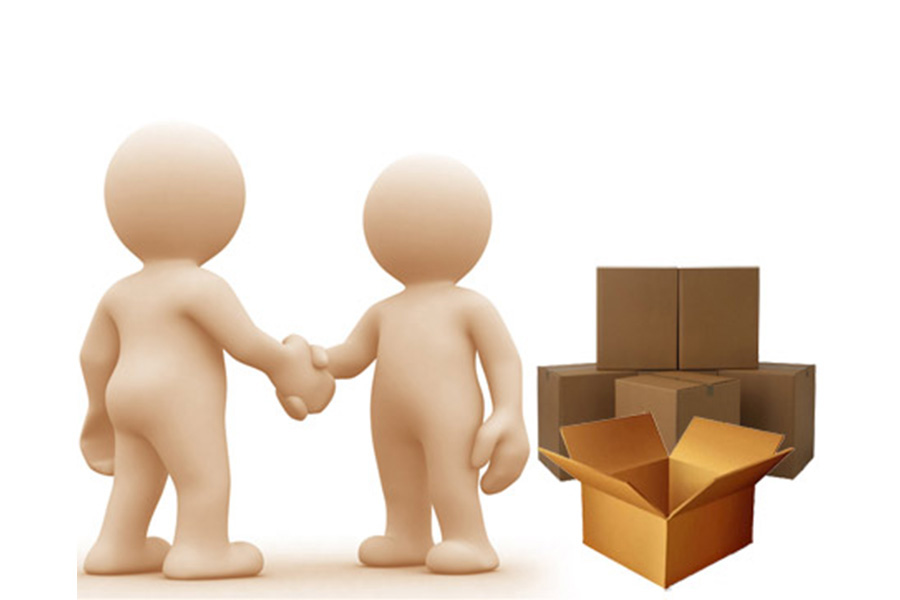 2. No return due to subjective reasons from the customer
2.1. Delivery is not new, not intact, wrong or missing
We encourage customers to check the condition of the container and the product before making payment to ensure that the goods are delivered in the correct type, quantity, color according to the order and the condition outside. Not affected
If this is the case, please refuse to receive the goods and / or report to customer support immediately so that we have a timely solution. (Please note that further steps such as product testing can only be accepted after the order is fully paid.)
In case the customer has paid, received the goods and then discovered that the goods are no longer intact, wrong or lack of goods, please take pictures of products sent to our mailbox for our support. Support next steps such as change / return goods or send missing products to you ...
After 48 hours from the date you receive the goods, we reserve the right to refuse support for such content claims.
2.2. Delivery failed
When you have problems with our products, please follow these steps:
- Step 1: Check the integrity of the product, capture the product image appears error
- Step 2: Contact our customer service center for confirmation
- Step 3: Within 30 days of receiving the goods, if you are confirmed from the customer care center that the product is technically defective, please visit the return guide to get started immediately. Batch return process
3. Method of refund
Depending on the reason for returning the product, the results of the inventory evaluation will be as follows:
- Refund with electronic money code used to buy new products
- Change the new product of the same type
- Bank transfer according to your information provided
- For international payment orders, we will apply the form of refund to the payment account of the card holder.
- Refund cash directly at the office
Any details or questions please contact us by phone support or leave a message on the website.
Sincerely thank.