Product Warranty
Eurocs' exterior products are mostly imported from major suppliers in the world.
Eurocs has thoroughly tested each product.
Eurocs material warranty 5-10 years from the manufacturer.
After the warranty expiration, if you have any inquiries or questions, please contact Eurocs for advice and solutions.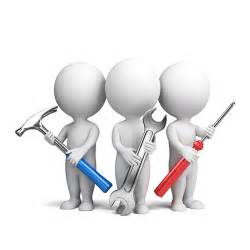 HOWEVER EUROCS DOES NOT WARRANT FOR THE FOLLOWING:
The product is used improperly by the warranty book (delivered when you buy the product) causing scratches, dents, dirt or discoloration.
Products deformed due to abnormal external environment (chemicals or consumer solvents used inappropriately.)