Fall protection systems
EuroCS is honored to be the exclusive representative of Latchways in Southeast Asia
Latchways offering a full range of anti-slip solutions in five product categories, including:
- Vertical,
- Horizontal,
- System tilt,
- Overhead,
- Temporary system
These systems may apply:
- On the roof
- In the industrial
- In the energy industry
- Telecommunication
- Oil and Gas
- Air
- Window system
- The system is temporarily safe
- Personal Rescue Equipment
EuroCS is pleased to introduce two widely used systems: Horizontal and vertical systems.
1. Horizontal system
Horizontal systems are often used on roofs, in industrial houses, for repair operations, parts and equipment used on roofs.
The system is designed with a range of Constant Force Post fixed anchors fixed to roof systems or structures, along with cable systems and accessories that help the system to be completed. . The uniqueness of these pillars is that once the slippage occurs, the pillars will be unbroken without affecting the roof, and the fallen person is guaranteed to be as safe as possible.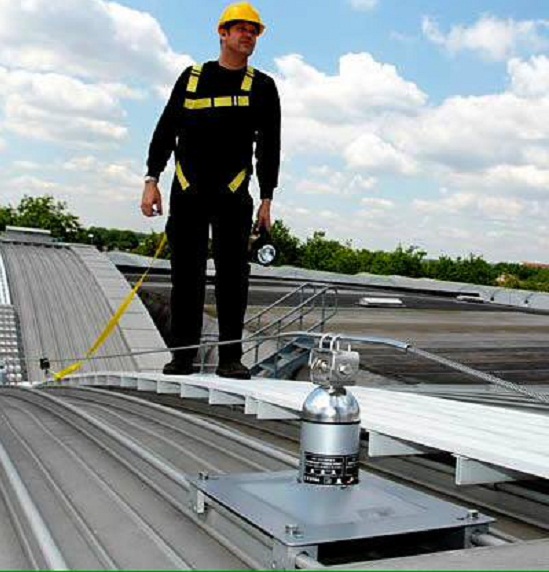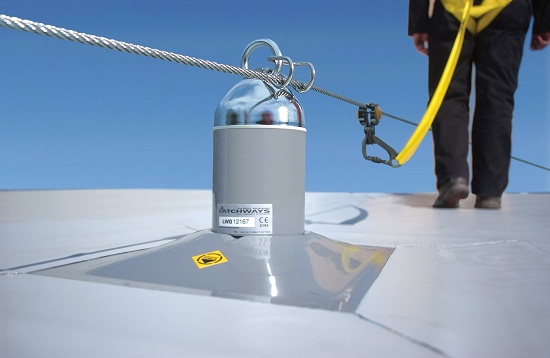 Workers use safety belts and protective clothing designed to ensure that they do not interfere with performance: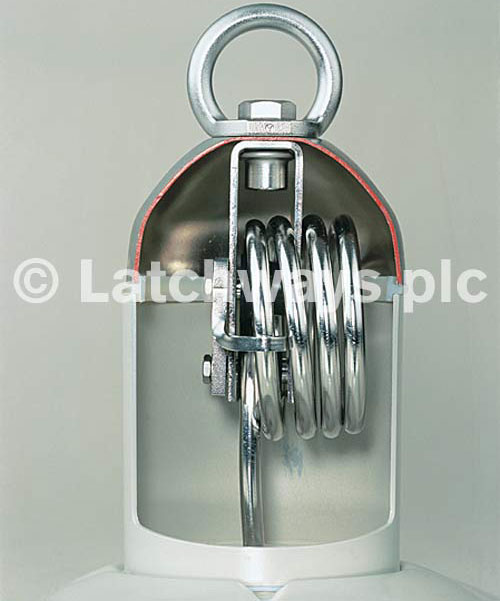 The transfastener is used to connect the system and the user can slip through the entire system to ensure that the employee is free to do their job safely.
2. Vertical system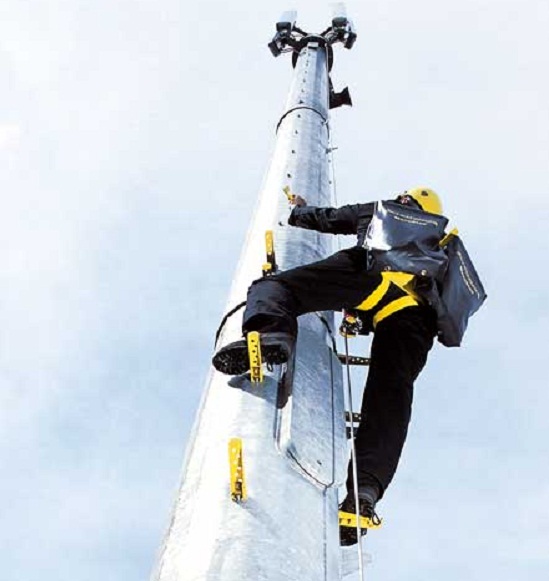 For works such as TV towers, telecommunication towers, power projects, offshore platforms ... can apply vertical system.
The system is also composed of fixed anchorages and cables throughout the system.
Besides the two systems on Latch Ways also provided
- System tilt
- System overhead
- Temporary system
These systems complement and complete the safety assurance process for employees in a variety of locations and jobs.
In order to obtain specific information or to request the design, installation, use, warranty and maintenance of Latch Ways safety systems, please contact the sales department, EuroCS company.
Tel: 0971594488 - Ms Hoa
Mail: marketing.eurocs@gmail.com