BIM and new technology solutions in construction consultancy
On March 29, 2019, Euro Construction Systems Co., Ltd. (EuroCS) was honored to participate in the " BIM and new technology solutions in construction consultancy" by Vietnam Engineering Consulting Association organization
The seminar was attended by many leading architects and companies in the field of construction consultancy, such as: HEC2, ARUP, TEDI, GMP, .... In addition to the speeches about BIM & BIM's applications in project management and construction, GMP also refers to green architecture with new technology in modern architectural trends.
Green architecture is not just a green building. A true green architecture project is made of environmentally friendly materials, making the most of light sources and natural airflow to minimize energy consumption.
In Vietnam, this trend is also gradually gaining popularity, starting from office buildings such as President Place, Center Point, public buildings such as Pouchen Kindergarten - Dong Nai, Big trade center. C - Di An, to private housing projects.
Green material - an essential part of sustainable architecture
As mentioned above, a green building must be made of environmentally friendly sustainable materials. These are materials that minimize negative impacts on the environment during the process of manufacture, construction and use, while still creating certain comfort and comfort for users. This is also the requirement of designers, architects and executives when implementing green projects.
Alubond USA aluminum cladding
European Construction Systems Co., Ltd. supplies Alubond USA -1 aluminum cladding products in typical products of the building system to meet the above requirements of green architecture.
Various colors: USA Alubond aluminum cladding coated with PVDF Kynar 50-70% plastic and gloss, can print in color according to the requirements and application of the product.
Lightweight and extremely durable: Do not put a significant load on the structure of the entire building. Lightweight, Alubond USA aluminum cladding but extremely durable warranty for at least 10 years.
Energy Saving: Alubond USA aluminum cladding is well insulated. This is not only true for new buildings. But old buildings can also use aluminum facades to save energy.
Safe, less degraded: Aluminum facade does not need maintenance. This is very advantageous, saving costs throughout the life of the product.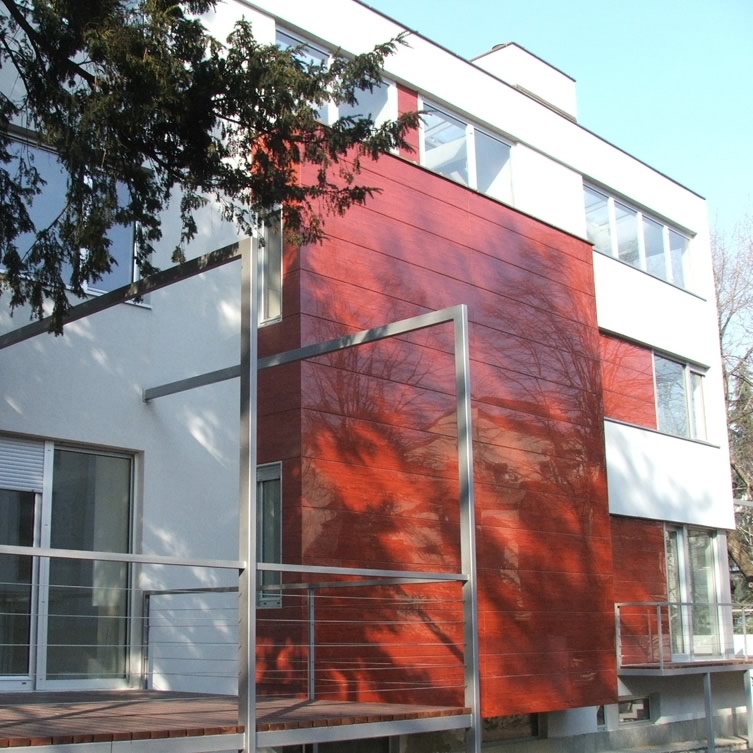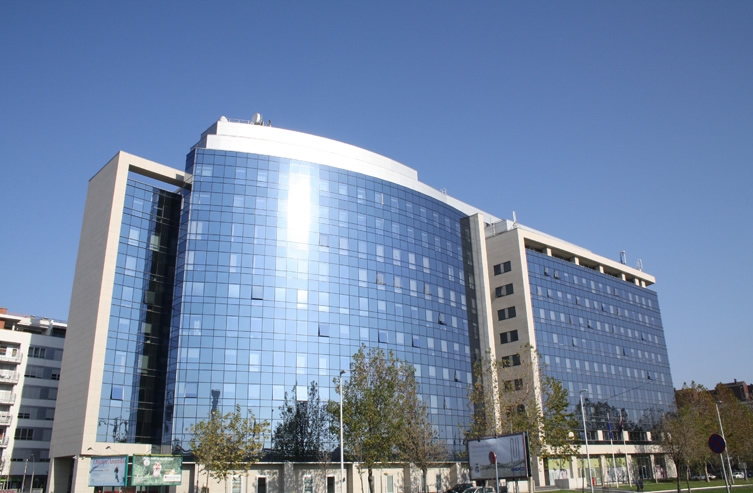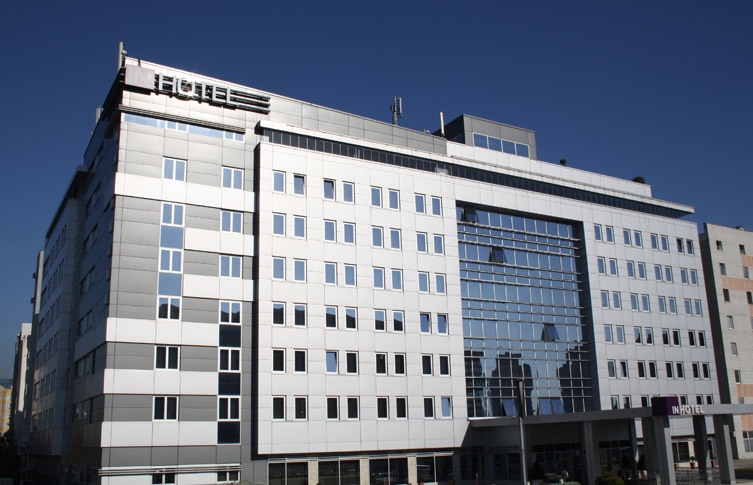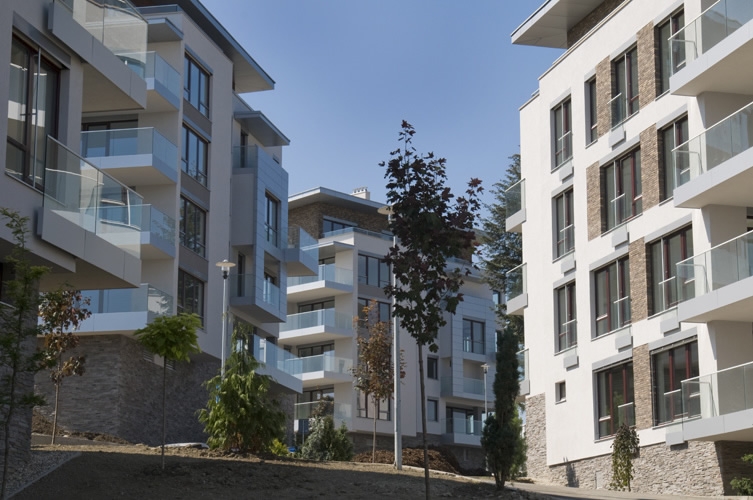 Euro Construction Systems Co., Ltd. (EuroCS) is proud to be the exclusive distributor of Alubond USA in Vietnam
Contact us to get the best advice and price
Euro Construction Systems Co., Ltd
Hotline: 0971 594 488
Email: marketing.eurocs@gmail.com